Highlighted
Participating Solution Provider
Mark as New

Bookmark

Subscribe

Email to a Friend
Be a Collaboration Sensation
The most beneficial thing I've found as a small business owner is collaboration; collaborating with other businesses. Last year I spoke in front of over 700 small businesses so I have a pretty good idea of what works. I've found a lot of small business owners don't understand the power and importance of collaborating with other business owners. There is an unbelievable amount of power to be harnessed through working with others.
I'm not suggesting a business owner start collaborating with every business owner they come in contact with, but pick and choose those with whom
you find similar interests, you feel will further your business or further you as a person. The main goal when deciding whether or not to develop a relationship is finding common ground that you can use to develop that relationship. Not only will you be on the lookout of people with which to collaborate, but others are also looking for people to collaborate with. They are looking for someone like you to build a relationship.
We don't always know why a person was put in front of us, but don't push anyone away unless you feel you don't' have similar interests, your relationship will not further your business or the relationship won't further you as a person. Don't confuse what I am saying with your personal life. I am speaking strictly about your business life. If you choose to apply what I'm saying to your personal life, do so with extreme prejudice.
When you find people with whom you want to collaborate based upon what I said earlier, start building the relationship and strive toward making your relationship beneficial to both parties. This will encourage a long term relationship. I always try to give more than I receive, and sometimes my giving is through other relationships that will benefit the relationship I am nurturing.
So what is a collaboration sensation? It is when you've turned a relationship into a venture and it becomes mutually profitable for both people. One mutually beneficial relationship in particular is one I have with one of my recent Constant Contact students. I'll call him Tom.
I like helping people and Tom was no exception. He's attended some of my email marketing seminars and learned as much as he could. I knew he was just starting his business so when he asked me to come to his office to help him with his email marketing I found a spot on my calendar and squeezed him in. At first I didn't think we had much in common, but I wanted to help. It is the pay-it-forward principle.
Tom and I enjoyed each other's company and I found out, amongst other things, that he was an electrician. At the time I didn't think much of it. About 6 weeks after we met I became a part owner of a martial arts school in Omaha. One thing I noticed in the martial arts school is two of the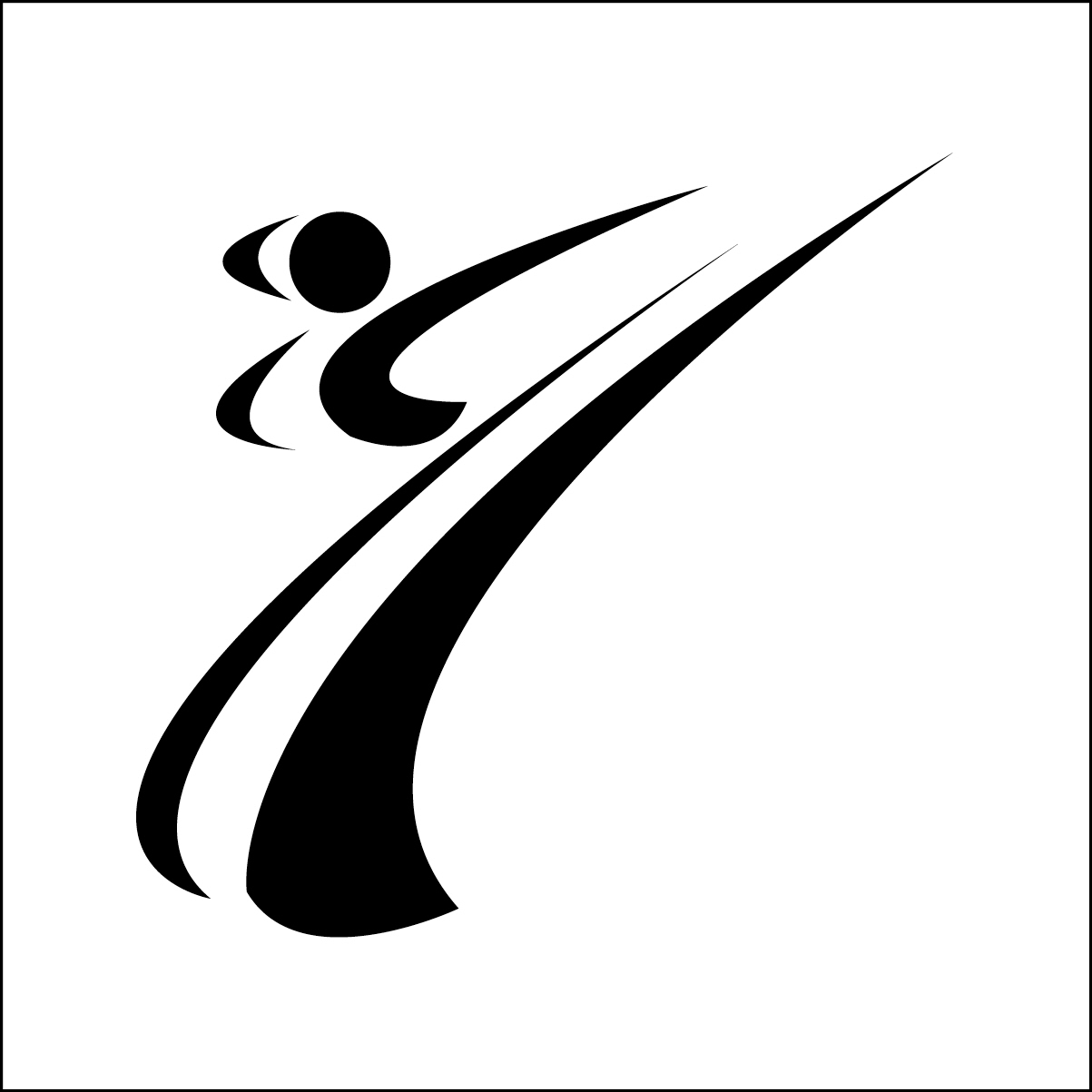 lights did not work and it bothered me. The next time I met with Tom I asked him if he knew how to fix that particular type of light. Of course he did and offered to fix them for only the price of parts. What a collaboration sensation! Tom not only saved me money on the parts to fix the light because of his contractor's discount, but he fixed the lights without charging me for labor. I saved hundreds of dollars with Tom's help that I can now use to market and advertise my business. This relationship became one of my many collaboration sensations.
Since then Tom fixed another electrical issue and will be adding additional light switches at the martial arts school for nothing more than the cost of parts. Then again, I showed him how to market his business using a powerful email marketing too.
Tom turned out to be an awesome friend. Always consider the reason for collaborating with other business owners. The saying "what goes around comes around" does work and is most prevalent in the business world.
I wish you much luck collaborating with others. You will find it makes your life much easier and you will grow your business faster than you can imagine.
Cheers,
Mike.
Mike Bitter
Affordable Social Media, Inc.
(402) 216-8126
Highlighted
Mark as New

Bookmark

Subscribe

Email to a Friend
Re: Be a Collaboration Sensation
Fantastic post Mike. I am agree with you, collaborating improves the creativity because you can make a mix of your ideas and your coworkers ideas.
Highlighted
Mark as New

Bookmark

Subscribe

Email to a Friend
Re: Be a Collaboration Sensation
Very good post. Collaborating is one of the best way of knowing your mistakes and correct them.