Participant
Mark as New

Bookmark

Subscribe

Mute

Email to a Friend
Hi, I sent 500 emails in a batch of 100 to 200 emails over a period of 3 days. Considering many of my emails got bounced, I still had a low clicked thru rate. Can you please advise me on how to make my future email campaign better.
Thank you
1 ACCEPTED SOLUTION
Employee
Mark as New

Bookmark

Subscribe

Mute

Email to a Friend
Hello @MuniraM0,
Thanks for reaching out to have us take a look at your campaign! Because your bounce rate is so high, it does affect your open rate, which can kind of skew things. So the first step would be cleaning up your bounces.
You're doing a great job of personalizing your subject line with the customer's name, but rewriting it so that it's about your content may be helpful. You've also branded things really well! I've included some other helpful tips that may help improve your click-through rates, below
Keep Your Email Short
The average person has an attention span of ten seconds. This is your audience. You don't have a ton of time to grab their attention. If they can't find what they need quickly, they get frustrated, they give up. Keeping your email between 50 and 150 words ensures that it remains short and sweet.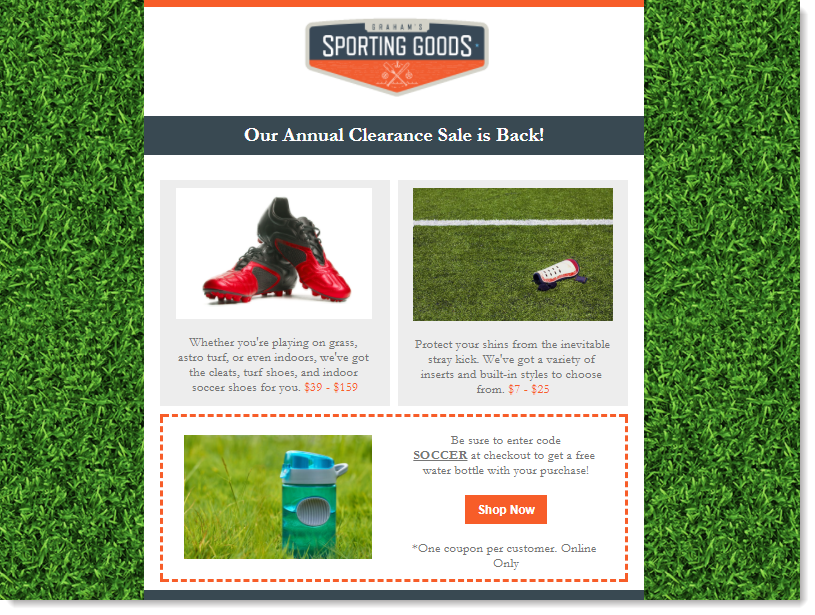 Use Only One Call-to-Action
Too many choices can be a bad thing. People get overloaded when they have too many options and freeze up. To tempt your readers to click, try putting only a single call-to-action in each email. You can spread out several calls-to-action over the course of the month.


Put the Purpose in the Subject Line
Why do you want someone to click on your email? Do you have an announcement? Or are you looking to make a sale? Put that directly in your subject line. You can use the preheader to elaborate. By telling your reader up front what they are getting into, they'll know what to expect once it's open and will follow through. They got this far, after all.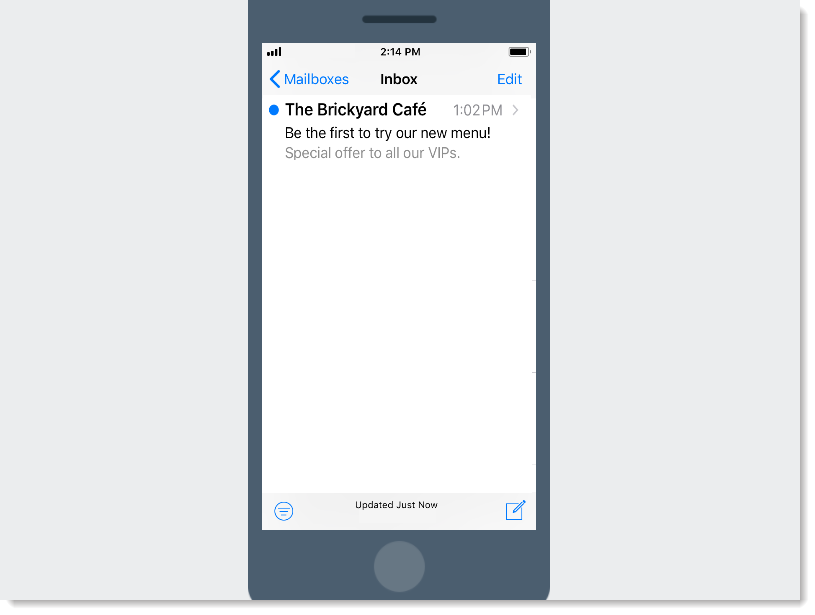 If there's anything else that you have questions about, please let us know.
Amber_L
Community & Social Media Support
Did I answer your question? If so, please mark my post as an
"Accepted Solution"
by clicking the Accept as Solution button in the bottom right hand corner of this post.
You're not alone on your email marketing journey. Connect with a Marketing Advisor to see how they can help you develop the right strategy for your business and get the most out of your Constant Contact experience.